oUR MAGICAL STaff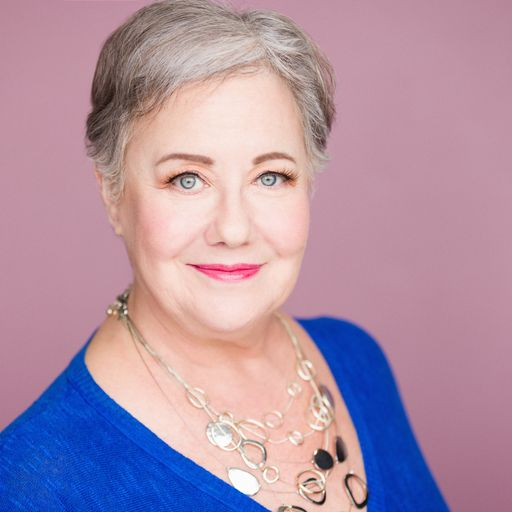 Lori Kaplan (she/her)
Lori Kaplan, also known as The Fairy Bra Mother, is the founder of BraTenders NYC, a bra fitting, uplifting specialty boutique in New York City.
Lori and Bra Tenders have been outfitting Broadway theatrical, film and television productions with undergarments and skin layers since 1999. 
She is recognized as an expert on undergarments. Lori has been featured on the Today Show, CBS News, Tim Gunn's Guide to Style, in Women's Health, the New York Times, New York Magazine, and Bravo's Get A Room with Carson Kressley and Thom Filicia, to name a few.  
Her experience and expertise are sought after by an international clientele, and Lori is now training the Next Gen BraTenders; Alex and Jasmine. 
Lori is a cat mom to Ms. Kitty & Jack the Black Cat. When not tending bra, Lori likes to read, play the New York Times Spelling Bee, daily mini crossword, an occasional game of Wordle, and watch certain content creators on Tik Tok. And Writing, most of all, is her passion. 
Lori's memoir, My Life Behind Bras is nearing its completion. It's a beneath-behind-the scenes peek at the process of looking good, on and off stage, and Lori's intimate work providing solutions to costume designers and wardrobe crews for the entertainment industry, and all manner of performing arts and artists for more than 45 years. It's history through a lens of lingerie.   

lori@bratenders.com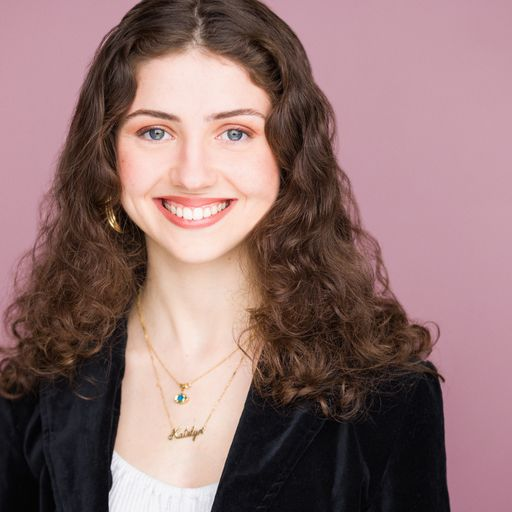 Katelyn McCarthy (she/her)
Katelyn is the grounding force in the day-to-day operations of BraTenders NYC. Raised in Queens, NY, Katelyn loves assisting an all-female team at a woman-owned business in making people feel validated and beautiful every day.
Katelyn's biggest passion while working at BraTenders NYC is navigating the intricacies of different races, cultures, body types, and gender identities as it relates to desired undergarments that make people feel the most like themselves. She wants everyone who walks through the door to feel comfortable and accepted no matter what.

katelyn@bratenders.com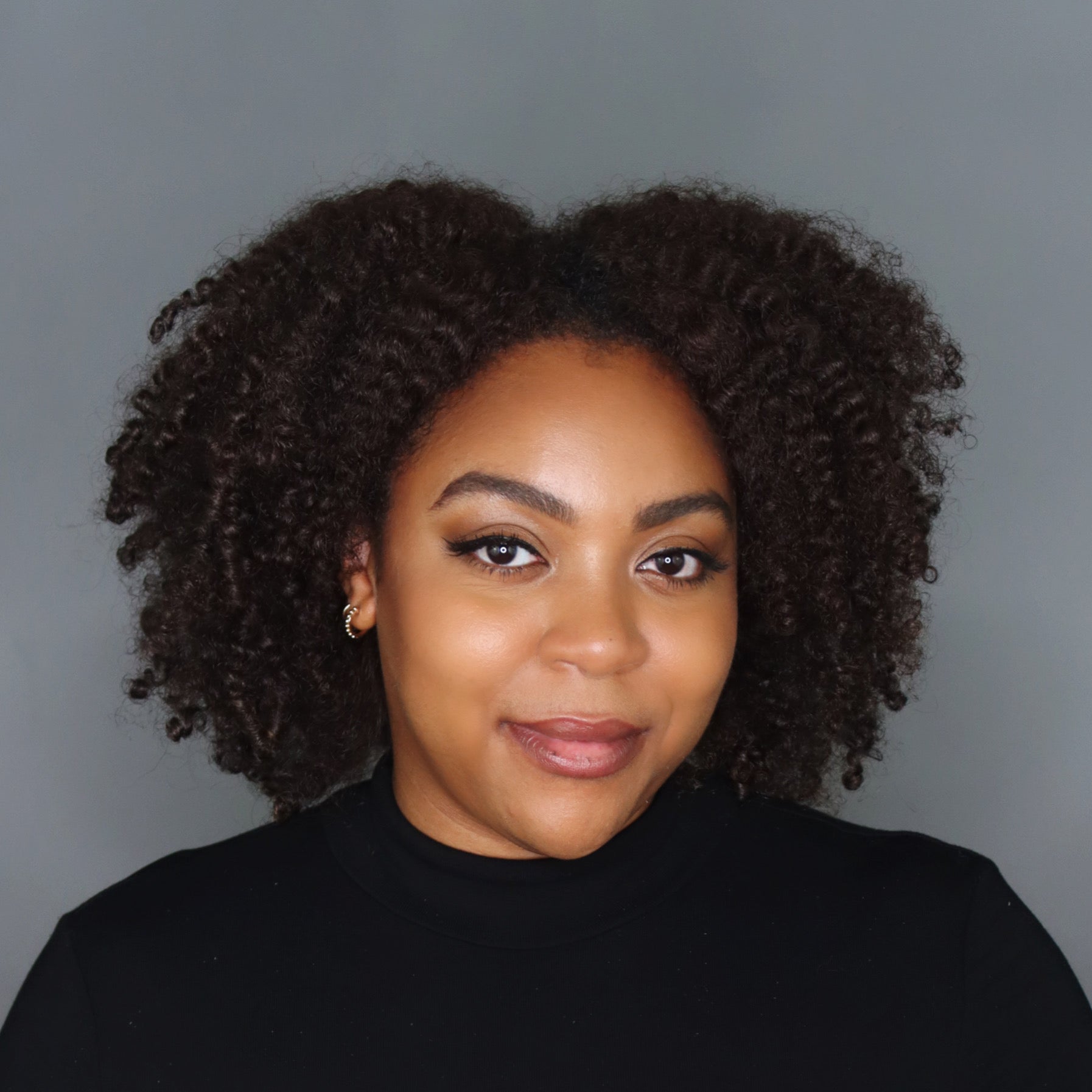 Geegee Heaven (she/her)
Anjana, better known as Geegee. Joins the Bra Tenders team as an administrative assistant. She grew up in upstate New York and attended The City College of New York for theater. While in attendance she had several opportunities to assist with costuming and was able to further educate herself on period pieces, costuming undergarments and accessories. Her love for all things in the theater has been a passion that never fades. As a new team member, she's had the great pleasure of being fit for a new bra. The experience was eye opening and she left understanding the importance of what a well fitting bra can do. It truly can enhance a person's confidence and relationship with themselves. Geegee has always had a strong desire for assisting others and wants to continue doing so, "Everyone deserves to feel like their best selves, and having a great fitting bra for the first time, is something we here at Bra Tenders always strive to accomplish." From her own personal experience, as well as years of struggling to find the best fitting bra, she wants everyone who enters Bra Tenders to leave with a newfound joy and appreciation for their body.

geegee@bratenders.com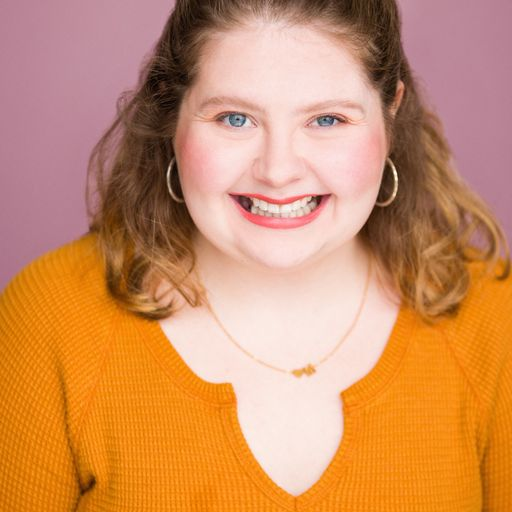 Alex Allyn (she/her)
When she was growing up, Alex aspired to be an actress and a fashion designer. She has combined those two passions as a freelance dresser for theatrical and musical productions in theatres across the country. Her knowledge and experience in costuming translates perfectly to being a fit specialist at Bra Tenders.
A fitting is a very personal experience and for Alex it's about uplifting people with undergarments/gender affirming garments to help them feel beautiful inside and out. Alex enjoys working at Bra Tenders for the personal connections and helping people love the skin they're in. "I love seeing people stand up straight with new confidence when they see how they're capable of looking," said Alex.   

alex@bratenders.com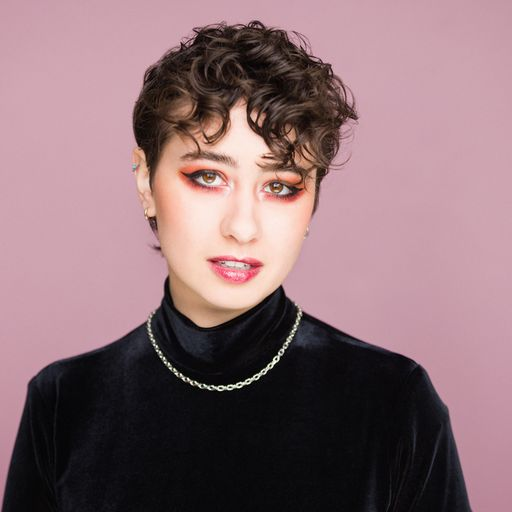 Jasmine Velazquez (she/they)
Jasmine comes to Bra Tenders with experience in fashion design and theatrical costume shops. In their own words, "I love both costume design as well as lingerie design. I studied Lingerie Design at FIT and wanted to learn how to properly fit women into undergarments."
What should every person know about bras? Here's what Jasmine has to say, "Bras are the first garment you put on everyday and the last you take off, it's imperative that you wear a properly supporting bra to save yourself from pain."
As an aspiring lingerie designer, Jasmine "loves being able to help women find lingerie that not only fits, but makes them feel confident in themselves."

jasmine@bratenders.com
Powered by AZEXO Shopify page builder