Blessed with an inexplicable gift for determining a woman's cup and band size by eye, co-owner Lori Kaplan has been fitting men, women, and even entire Broadway casts since 1980, along the way helping such household names as Kim Cattrall, Lucy Liu, and Denzel Washington.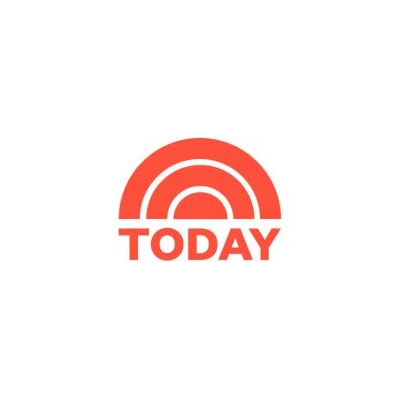 Join Erin as she ventures into understanding what happens to you after pregnancy and how it affects your body.
Watch Video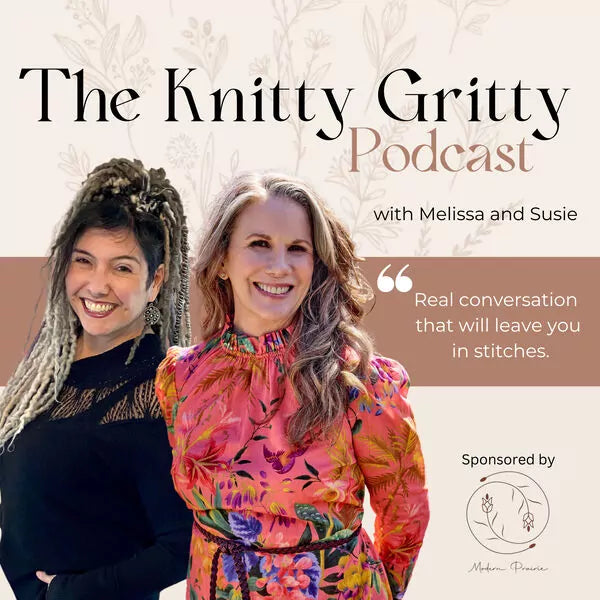 It's about time you got fitted by a bra pro at a lingerie shop or better department store.
Read More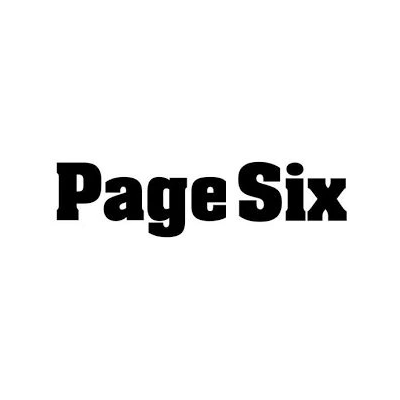 From "Mean Girls" to "Hadestown," how do Broadway high-kickers get drawers that hide everything but the music?
Read More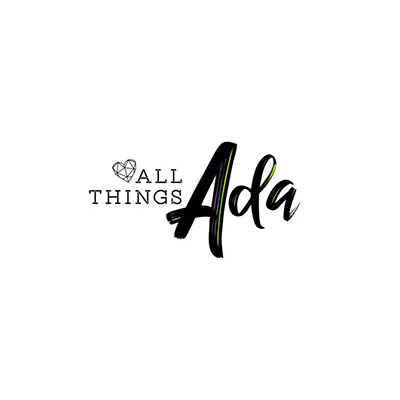 So… I've been wearing the wrong bra size for 18 years of my life. Why didn't anyone tell me about the fairy bra mothers from Bra Tenders?
Watch Video
Watch Lori on Bravo TV as BraTenders gets made-over on Get A Room With Carson and Thom!
Watch Video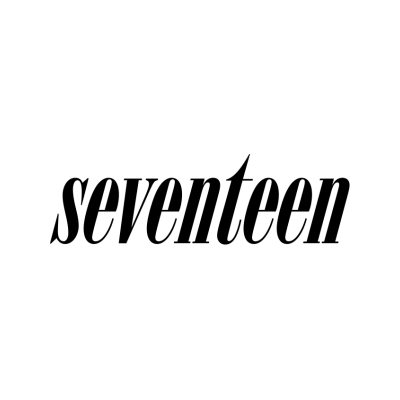 BraTenders teaches first-time bra shoppers about how to find the perfect bra.
Watch Video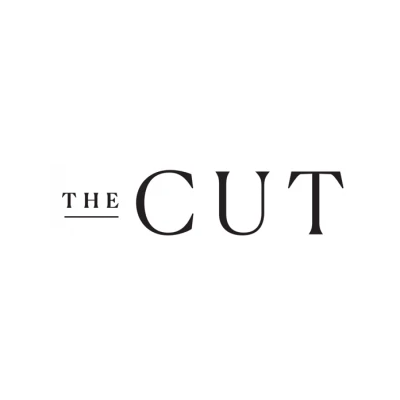 After some frantic Googling, I found Bra Tenders, a veritable oasis for the ungainly-breasted.
Read More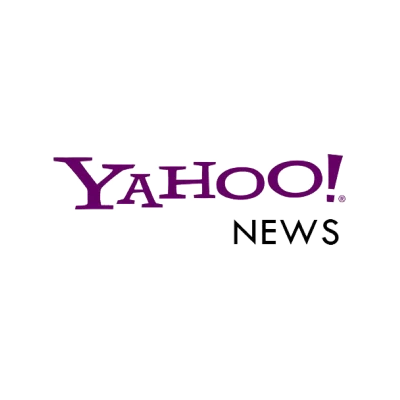 Lori Kaplan, co-founder and owner of New York City-based lingerie shop Bra Tenders, knows firsthand just how confused women are about their bras, how to care for them, and how to find ones that actually fit properly.
Read More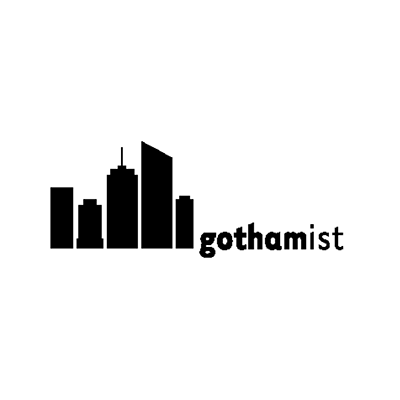 Thanks to their experience with the costume designers for Broadway shows, films, and TV, Bra*Tenders knows all about looking good.
Read More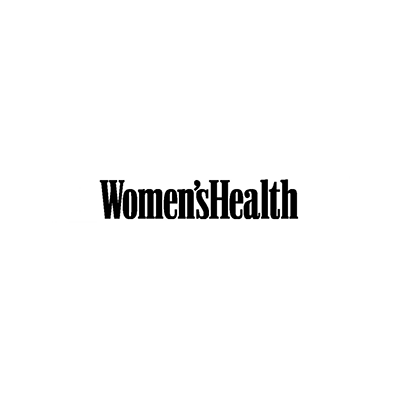 Unfortunately, a lot of women are still living in the dark, says Lori Kaplan, director of Bra*Tenders lingerie store in New York City.
Read More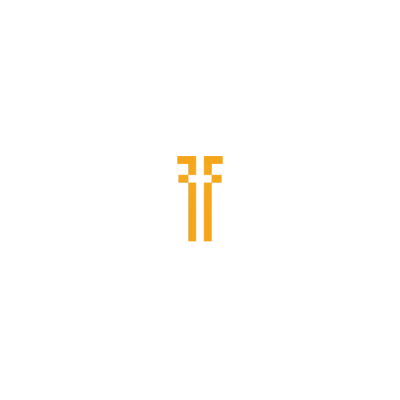 Watch as one customer has a life changing Uplifting Experience.
Watch Video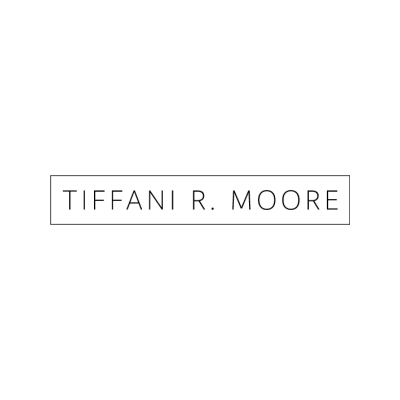 Are you wearing the right Bra? Tiffani goes through a proper bra fitting.
Watch Video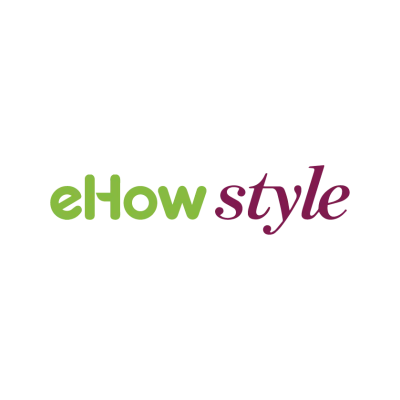 Ehow style presents backless Bra Solutions for small to average size busts.
Watch Video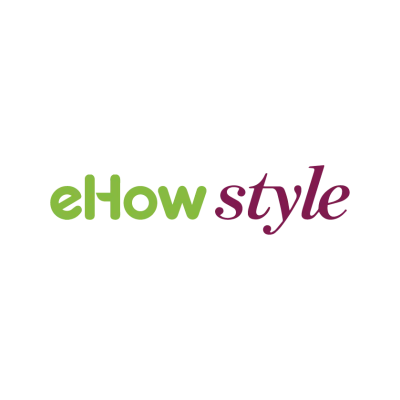 Ehow style presents the basics to adhesive Bra Instructions.
Watch Video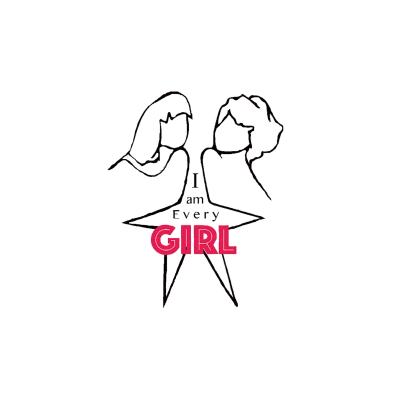 Lori From Bra*Tenders Is A Lady In The Know (Especially When It Comes To Brassieres).
Read More
Powered by AZEXO Shopify page builder