Stock up for Summer during our Panty Raid Sale! 
Stock up and be ready for the sultry, sticky days of summer.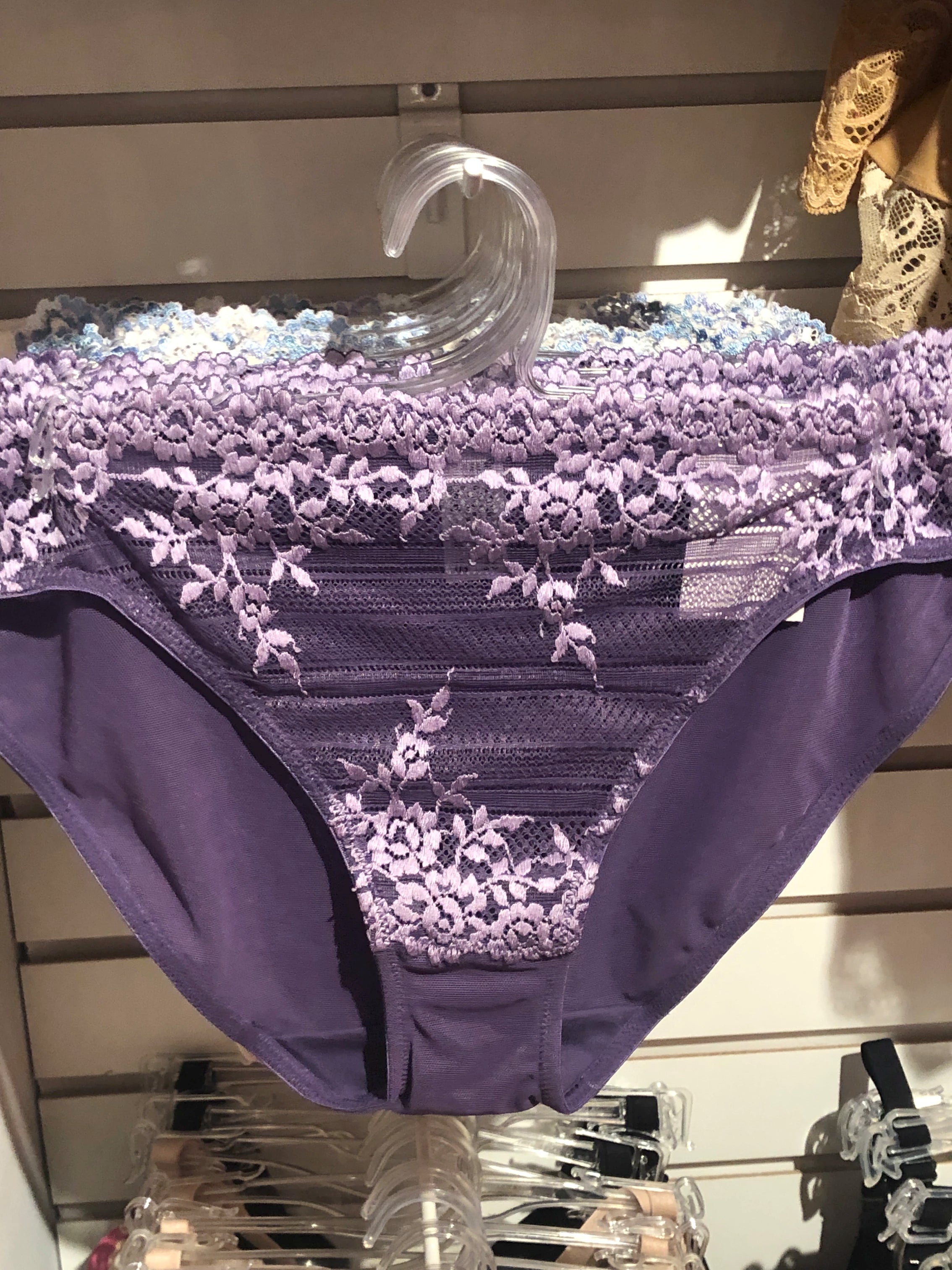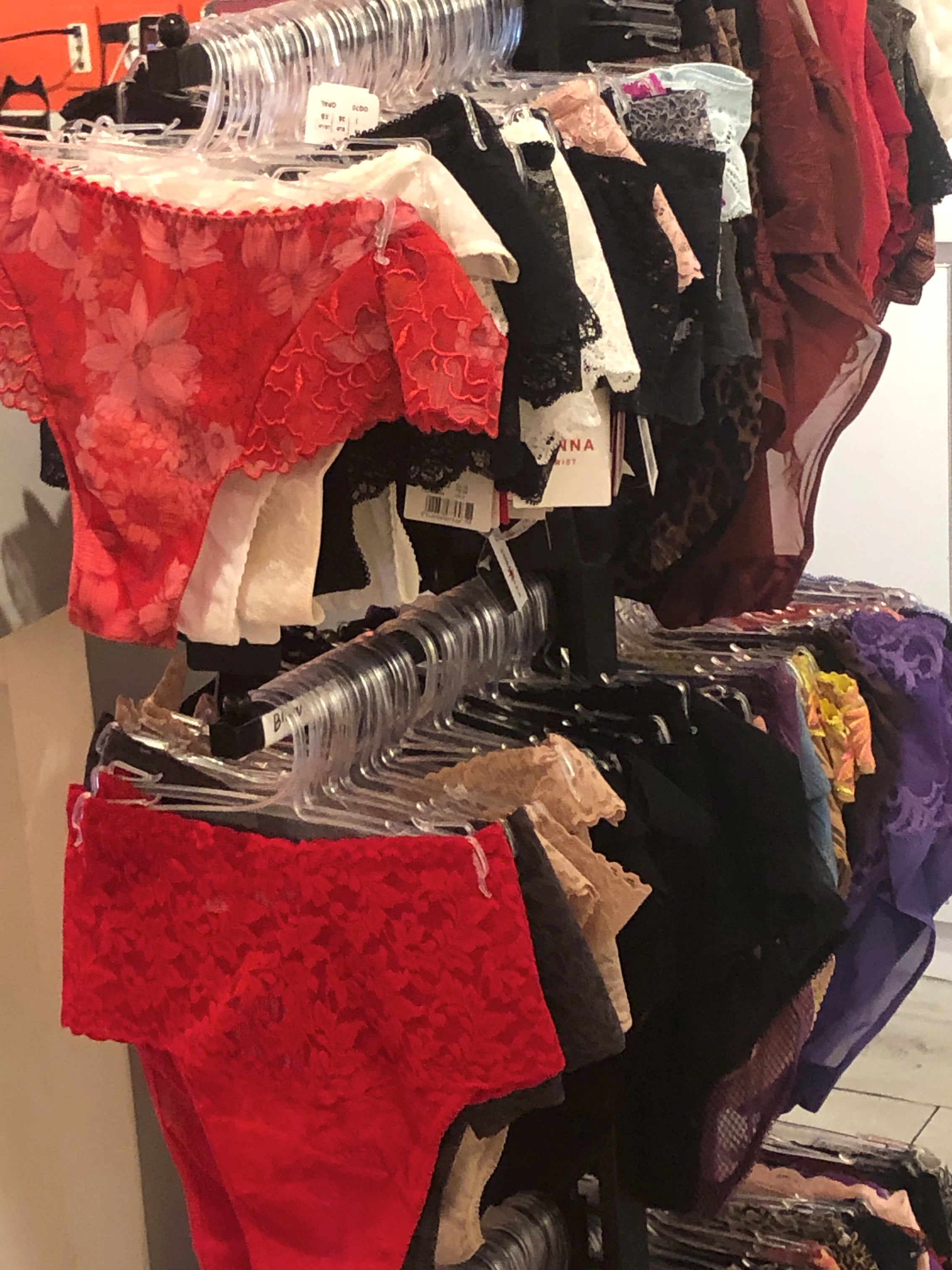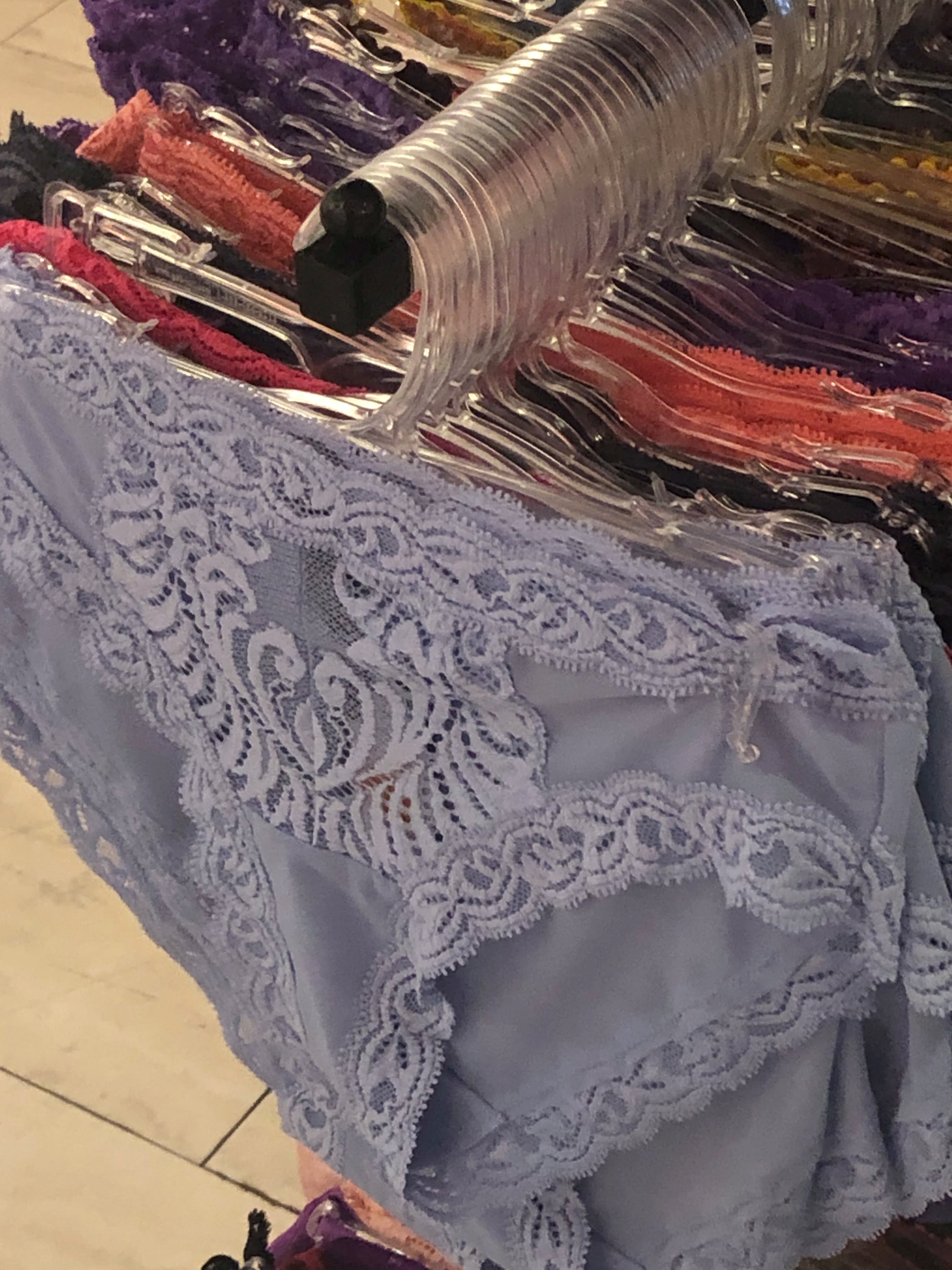 Save 20% on Your Purchase of 3 or More Pair!
There's 2 ways to take advantage of this sale.
1) Visit Us at Our Shop in Hell's Kitchen.
We're open Tuesday-Saturday, 10:30am-5:00pm.
Get what you want, when you want it.
Mix & Match Your Favorites!
Mix and match your favorite styles, your favorite colors.
Mix and match sizes.
Mix and match men's and women's styles.
Save 20% with a purchase of 3 or more pair!
TESTIMONIALS
When I heard my correct bra size, I was extremely surprised, and now it makes me wonder just how long have I been wearing bras that were too small for me! I was originally going to buy bras elsewhere, but the bras here were so nice and comfortable that there was no way that I could leave them, so I bought what I could today and plan to buy more in the future!
Most comfortable bra I have ever worn. Also just the most wonderful customer service experience...Eddy helped fit me and she was warm, shared some of her expertise with me, but was also no-nonsense and to the point. These ladies know bras...they listen to you and make sure you get what you need: no bs and no up-selling. I wish I had gone years ago...would recommend HIGHLY! Make sure you make an appointment!
had the most amazing experience getting fitted by Nicolette. She didn't even need to use a measuring tape to find my best size on the first go. Nicolette also demonstrated how a bra should fit and the proper way to put one on. She is incredibly knowledgeable and helpful. I got a new, updated bra wardrobe including the only comfortable strapless bra I've ever owned. I can't say enough good things about Nicolette and Bra Tenders!
The Details
This offer is valid through June 30, 2023.
Not valid with any other offer.  Limited to stock on hand, no special orders. All sales are final.
Powered by AZEXO Shopify page builder